Your Cost for some great photographs?
$50 to $1800
My fees vary from $50 for a headshot in my home studio to $1800 for a full day wedding (e.g., ceremony and reception).
The "important thing" is for you to get a great portrait, a head-turning headshot, a stunning album, a wall worthy canvas print.
This "important thing" takes conversations, location choices, trust and mutual commitment to make time to get that lasting photograph.
Finally, headshots can be more expensive (e.g., on location) and weddings can be less expensive (e.g., half day). Let's talk about what you need: email (doug@pscounts.com) or call (410 757-9101) … when you contact Photosynthesis you contact me, Doug Coulson, the Photosynthesis photographer. I'd be honored if you hire me. I show up, work hard with technical skill and friendly chatter, and you will like what you get.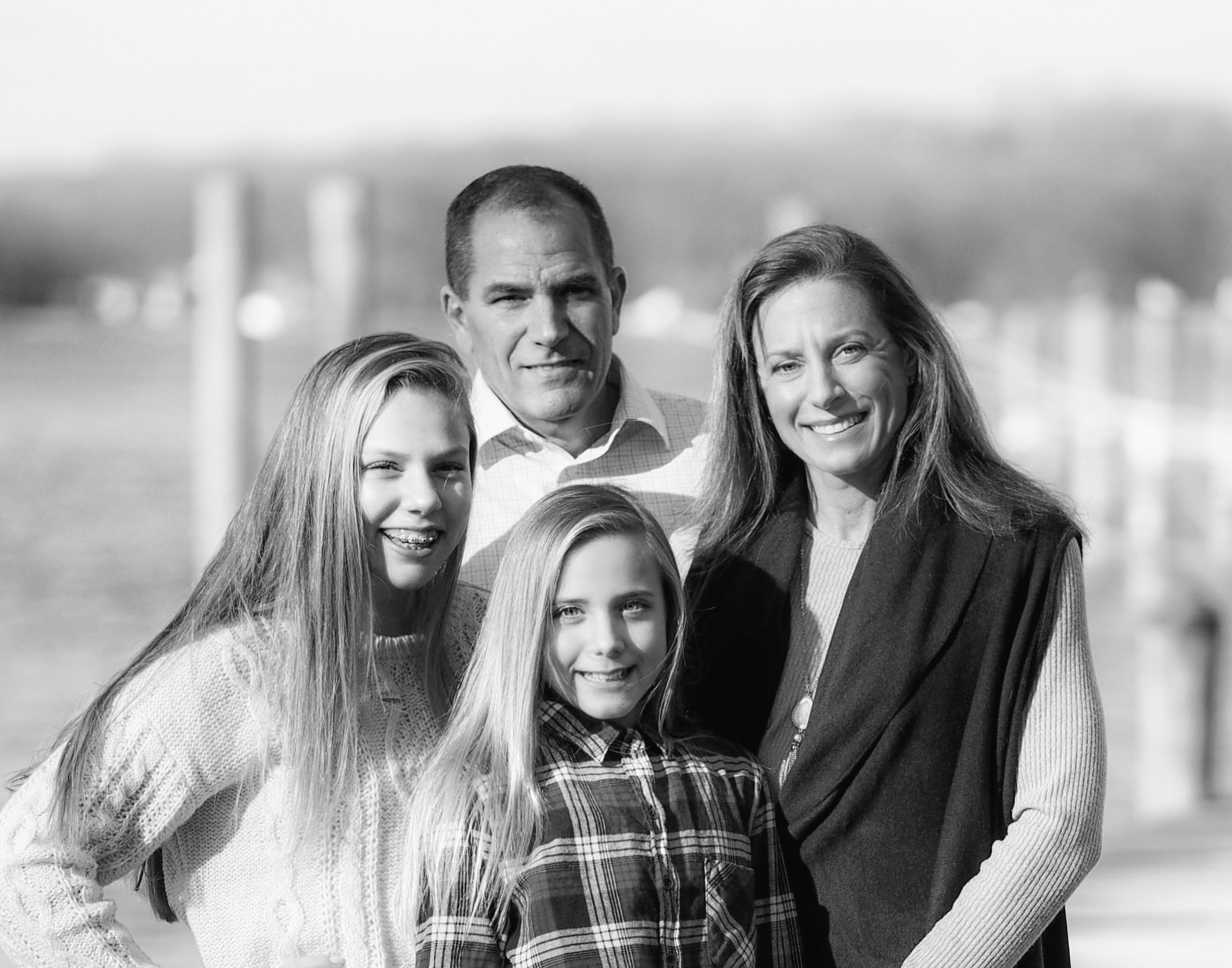 Call Photosynthesis photographer Doug Coulson today (doug@pscounts.com or call/text 410 757-9101) to set up a portrait session for your family or pets, a headshot or a full wedding shoot. A good portrait lasts longer than a box of chocolates.